Dark social is a term used by marketers and search engine optimization (SEO) specialists to describe website referrals that are difficult to track.

Download this free guide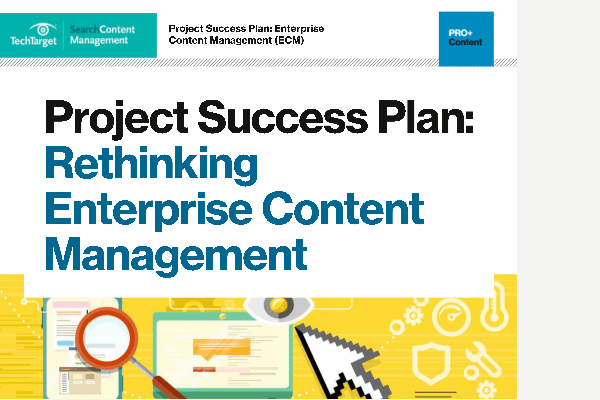 Download our new ECM project success plan: Rethinking Enterprise Content Management
This robust 70-page member-only resource delivers expert, unbiased perspectives on the evolution of enterprise content management, discusses its significance in revenue generating initiatives, and reveals everything you need to know about adopting a new ECM approach.
By submitting your personal information, you agree that TechTarget and its partners may contact you regarding relevant content, products and special offers.
You also agree that your personal information may be transferred and processed in the United States, and that you have read and agree to the Terms of Use and the Privacy Policy.
Dark social traffic doesn't seem to have a specific source, which creates a challenge for companies that are trying to monitor website referrals and social media activity. Most often dark traffic is the result of people sharing website links through email, text messages and private chats. Because dark social links don't have tracking code automatically appended to their URLs, it is not possible to know how the website visitor found the content.
The term "dark social" was coined by Alexis C. Madrigal, a senior editor at The Atlantic, in a 2012 article. According to Madrigal, data from the Web analytics firm Chartbeat revealed 56.5% of the Atlantic's social traffic was from dark referrals. When Chartbeat analyzed a broader set of websites, that statistic rose to almost 69%.
While Madrigal originally didn't think mobile apps played a large role in dark social, in a 2014 update on the subject, he explained that Facebook mobile apps, as well as other mobile apps, seem to be behind most of today's dark social traffic. This finding could represent a new problem – social media platforms like Facebook may actually have the most power over social traffic, but mobile apps are making it difficult to monitor and analyze.
Continue Reading About dark social
Dig Deeper on Enterprise social media management
PRO+
Content
Find more PRO+ content and other member only offers, here.