Taxonomy -- from Greek taxis, meaning arrangement or division, and nomos, meaning law -- is the science of classification according to a predetermined system, with the resulting catalog used to provide a conceptual framework for discussion, analysis or information retrieval. In theory, the development of a good taxonomic classification takes into account the importance of separating elements of a group (taxon) into subgroups (taxa) that are mutually exclusive and unambiguous, and taken together, include all possibilities. In practice, a good taxonomy should be simple, easy to remember and easy to use.

Download this free guide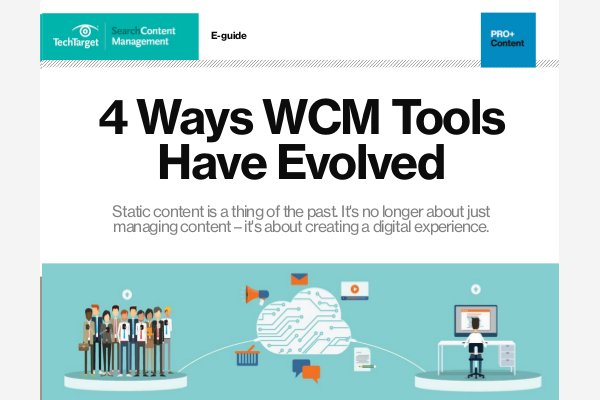 New: 4 Ways WCM Tools Have Evolved
Uncover 4 ways WCM has evolved into digital experience management (DEM), 4 steps to help you plan your own DEM initiative that drives action on your sites, how AI-assisted image and video search is the next content frontier, and more.
One of the best-known taxonomies is the one devised by the Swedish scientist, Carl Linnaeus, whose classification for biology is still widely used -- with modifications. In web portal design, taxonomies are often created to describe categories and subcategories of topics found on the website. The categorization of words on WhatIs is similar to any web portal taxonomy.
Continue Reading About taxonomy
Dig Deeper on Enterprise information management (EIM) strategy and best practices