 BACKGROUND IMAGE: iSTOCK/GETTY IMAGES
How do SharePoint's BPM benefits measure up?
Editor's note
As technology becomes increasingly important to business operations, IT can't stand on the outskirts of the business looking in. For ECM deployments to be successful, IT must find ways to work side by side with the business -- or even as part of the business -- and use technology to adapt to rapid changes in business needs.
Adopting a business process management strategy and using BPM tools can help streamline processes, reduce human error, and develop greater integration between systems like SharePoint and the workflows of the people who use them. While SharePoint isn't designed to be an enterprise-scale BPM system, this common platform can offer some BPM benefits, especially from a workflow management standpoint.
This guide explores some of the latest trends in BPM strategy and software and takes a look at how SharePoint can fit into the bigger BPM picture.

Download this free guide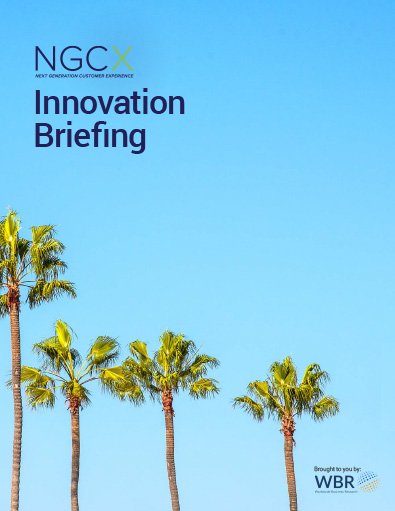 Learn how Netflix, Nike and Wendy's are tackling CX
Here's a recent report from Worldwide Business Research (WBR) that explores how Netflix's commitment to personalization is impacting customer expectations, Nike is turning data into unrivaled customer experiences, Wendy's is driving customer experience through digital, and more.