Evaluate
Weigh the pros and cons of technologies, products and projects you are considering.
ECM software in crisis -- or at a crossroads?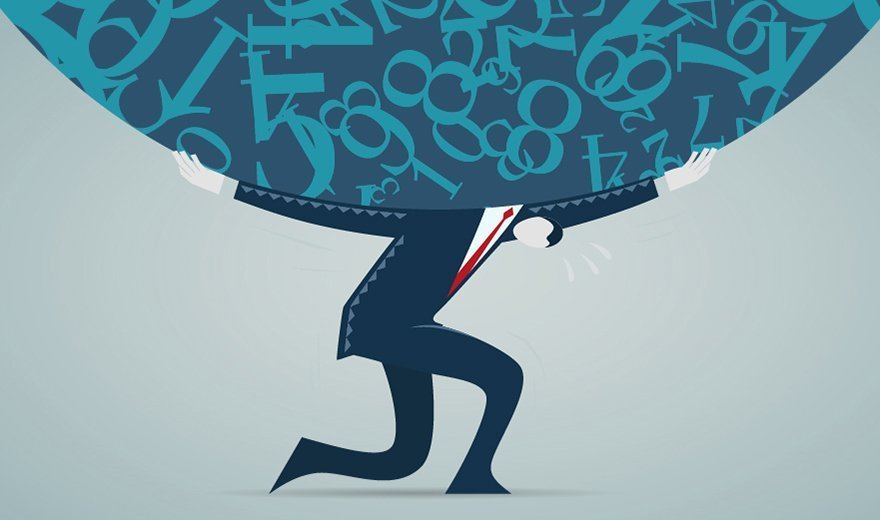 Source:
Data: AIIM ECM survey; Visual: dodoimage/iStock
Designer:
Online Design/TechTarget
Deployed to provide a secure and efficient home for company information, enterprise content management (ECM) systems are increasingly strained by skyrocketing workloads, sub-par configurations and disruptive technologies.
ECM software is at a crossroads, where content management systems need to mature just to keep pace. Tasked with providing order for fast-growing libraries of company information, many ECM systems are literally running out of space -- in many cases, with no clear roadmap for the next step.
The cloud, mobile and the consumerization of IT are major disruptors for the status quo of ECM. These technologies have challenged enterprise content management systems to become more flexible for remote workers and simpler to use, all while maintaining watertight content security and solid information governance practices.
It's a tall order for ECM software -- some might say too daunting in light of new cloud-based ECM services such as Box and Dropbox, which are disrupting traditional software's former reign.
This slideshow outlines the state of ECM and its many disruptors.
View All Photo Stories