Evaluate
Weigh the pros and cons of technologies, products and projects you are considering.
ECM software in crisis -- or at a crossroads?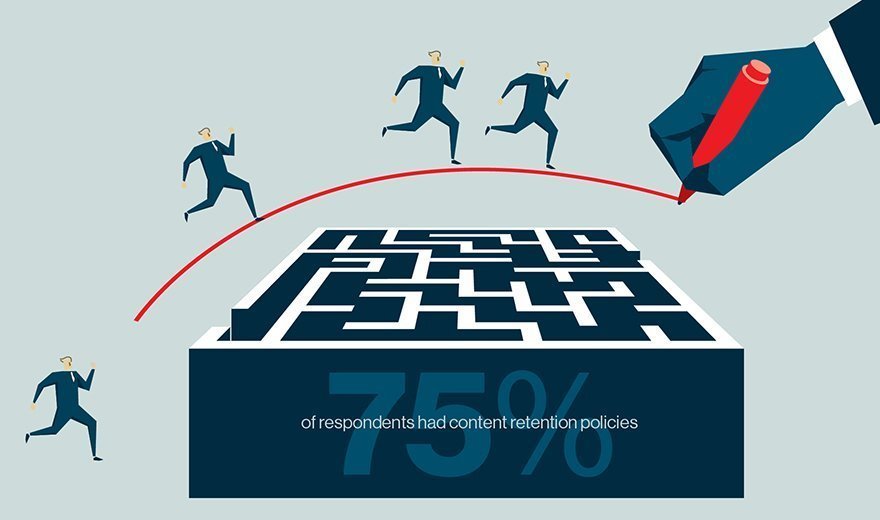 Source:
Data: AIIM ECM survey; Visual: erhui1979/istock
Designer:
Online Design/TechTarget
Often informally viewed as a dumping ground for information the company may need someday, ECM is increasingly becoming integrated with how enterprises market themselves and interact with consumers.
Lax information governance remains an obstacle for many working toward those goals. A recent AIIM survey indicated that reducing storage costs, exploiting company information and providing quicker response to inquiries were the most common reasons for pursuing better information governance. It also suggested that many businesses have room to improve:
• Only 10% of respondents reported having a full set of information governance policies that are respected and enforced.
• Seventy-five percent of respondents had content retention policies, but only 7% felt that had an impact on what actually gets deleted.
View All Photo Stories