News
Stay informed about the latest enterprise technology news and product updates.
Modern CMS tools can improve customer experience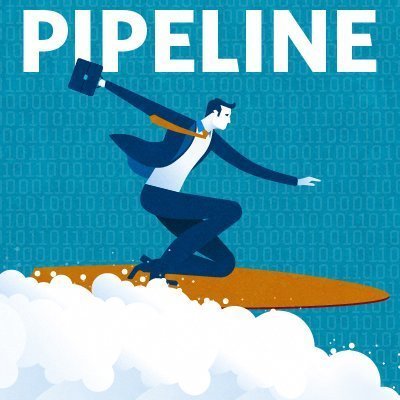 Listen to this podcast
In the latest Pipeline podcast, we discuss the main themes of the Acquia Engage user conference, including upgrading your digital experience.
BOSTON -- Content management tools are evolving, and those charged with administering and maintaining these repositories need to keep up with end-user preferences. That's true whether the audience is corporate content consumers doing their jobs, customers of media companies or consumer-facing sales organizations. Whether enterprises know it or not, consumers are demanding nimble content servers that deliver right-sized renderings customized to the device they happen to be using at the moment.
That was the main sentiment at Acquia Engage in mid-October at the InterContinental Hotel in Boston, as approximately 700 Acquia users attended the two-day event to learn what the Drupal-focused content management company had for future offerings. Attendees were also there to hear best practices, explore modern CMS tools, and listen to the trials and tribulations of other Acquia customers.
Acquia executives demonstrated the capabilities of Acquia DAM, the vendor's digital asset management system, which was also a vogue topic at the event.
"Your DAM can easily become a junk drawer," said Tony Rems, CTO of Hero Digital, a customer experience company.
By learning how to take advantage of all content management tools, he said, companies can provide better experiences for its customers.
"Not being consumer-centric is the biggest threat to any business," said Jeff Srour, vice president of IT at Johnson & Johnson. Srour spoke at the opening keynote, highlighting the importance of always thinking about the customer when designing your digital experience.
Upgrading your content management tools to a modern CMS is a vital step in modernizing your company's web experience, as Acquia customer Planet Fitness can attest. The gym company, which has grown into five countries, is focusing on modern CMS tools as it upgrades its website to provide an interactive online experience for current customers, potential customers and franchisees.
Not being consumer-centric is the biggest threat to any business.

Jeff Srourvice president of IT, Johnson & Johnson
"We had a very specific focus," said Chris Lavoie, vice president of information systems at Planet Fitness, referring to the company's current website, which was established in 2014. "Being modern was not one of them."
Planet Fitness' three-year-old site is a testament to the dramatic pace of change for web experience, making the need for a modern CMS all that more important.
These topics and more are discussed in the latest episode of the Pipeline podcast.
Next Steps
Pipeline podcast recaps OpenText Open World
Bringing together marketing and content
M-Files puts content with AI