Manage
Learn to apply best practices and optimize your operations.
The Pipeline: Brand content marketing strategies from Digital Strategy Summit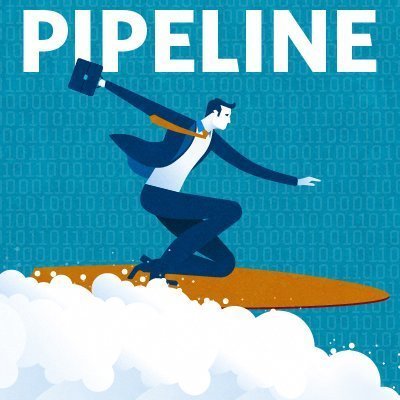 Listen to this podcast
Branded content and social media were the main talking points at the Digital Strategy Summit, a conference dedicated to content producers and marketers.
SAN FRANCISCO -- Advertising and content marketing are converging in the digital age, as traditional advertising loses eyeballs on mobile devices and streaming services.
Content producers and marketers converged for two days last week at the Hyatt Regency San Francisco to discuss best practices and industry trends around getting better exposure and useful data points on their customers via digital marketing and content strategy.
The Innovation Enterprise Digital Strategy Innovation Summit brought these groups together, focusing on brand content marketing strategies, social media and artificial intelligence to help successfully promote, advertise and market their respective brands.
"You can click on an ad and understand how your ad buys are working, but content doesn't work that way," said Ann Marinovich, senior vice president of content partnerships and strategy at Forbes Media.
Marinovich hosted a session around the use of video in content marketing strategy -- with brand content marketing a vogue topic for the two-day conference.
Everyone is streaming everything and ignoring ads, so how do you approach and get in front of your customers?

Blair Hammondsenior global content manager, Reebok
"Everyone is streaming everything and ignoring ads, so how do you approach and get in front of your customers?" said Blair Hammond, senior global content manager at Reebok. Solving the conundrum of how to grow brand awareness in an age where consumers are getting savvier about avoiding unwanted ads was Hammond's sentiment at the conference.
Social media mapping and the importance of brand content marketing strategies for social networks were also discussed by both keynote speakers and attendees, as companies continue to develop ways to better reach and interact with its audiences.
"Social analytics tend to be a little bit of a black box," said Alex Stein, director of marketing and social media analytics at Marriott International Inc.
On the latest episode of the Pipeline podcast, the topics and themes of the Digital Strategy Innovation Summit are discussed, with emphasis on how companies navigate these new forms of advertising and successfully produce brand content marketing to its audience.